A Place with Heart in the Heart of Woodstock
Our Teachers

Anna

Cari

Corinne

Jenny

Laura

Lavinia

Martha
---
Laura Weiss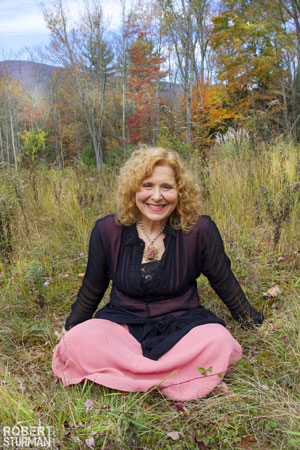 "Tell me ,what is it you plan to do
With your one wild and precious life?"
The words of this joyful poem is a guide for remembering the privilege of living and teaching Yoga With a deep reverence for the human spirit And a passion for these teachings, I am grateful to esteemed teachers from around the world for opening my heart. Weaving the fusion of breath, asana Meditation, story telling and chanting; a space is created for students to explore the aspects of their true selves. Teaching all levels of yoga in the Hudson valley for 14 years and having the opportunity to teach at Euphoria with Corinne is an honor! I am fortunate to live a full life with my Husband Adam ,son Zack, daughter Julianna and our dog Elvis! Our retreat company Yoga Mala Woodstock promises to return soon with a future adventure!!.